C C R
---
CAMIGUIN CHRISTIAN RADIO
---
Streaming 24/7 Worldwide.
☶ CLICK BOARD
5am - 6am - Devotionals
9am - 9pm - Various Music
7pm - 8pm - Our Real Hope
9pm - 5am - Instrumental Music

*Schedules are subject to change
Camiguin Christian Radio
The Internet Radio Ministry of Mambajao Bible Baptist Church of Camiguin Island, Philippines.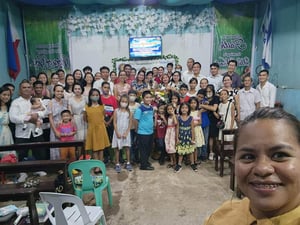 imperfect people serving by his grace a perfect god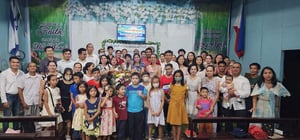 mbbc @ 15 god's faithfulness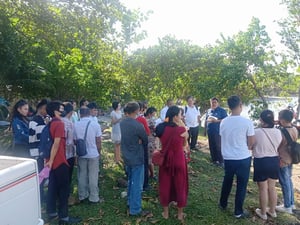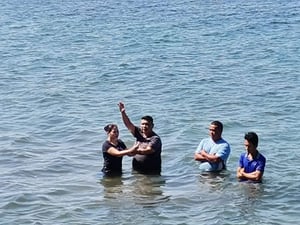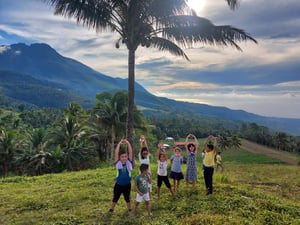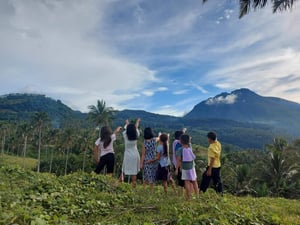 Enjoying the Beauty of the Lord
Chick Tracts Distribution
Our Associate Pastor: Arnold De los santos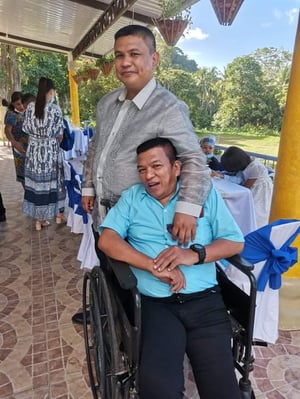 pastor marlon b. aba of bbc lumad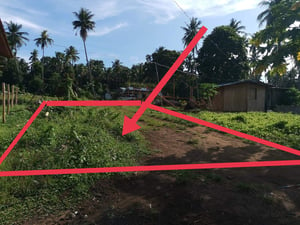 MBBC's New Church Property
Jesus Loves the Little Children
Pastors Weekly Prayer Fellowship
The Saberola Family
Your Missionaries in Camiguin Island, Philippines.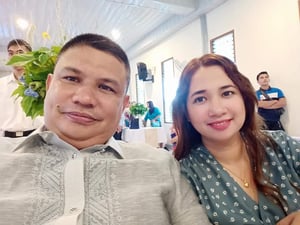 The First Couple of MBBC
Ptr El Ross & Ma'am Nesh
The First Family
El Ross, Nesh, Gabe and Luki